Star Vision Ltd. uses the 3D technology to present the disaster environment in the aftermath of Typhoon Mangkhut, which can be used for disaster relief, cleanup, and repair arrangement.
Example for Heng Fa Chuen Promenade. This model shows the number of fallen trees to quickly inform the operators to decide the priority of cleanup.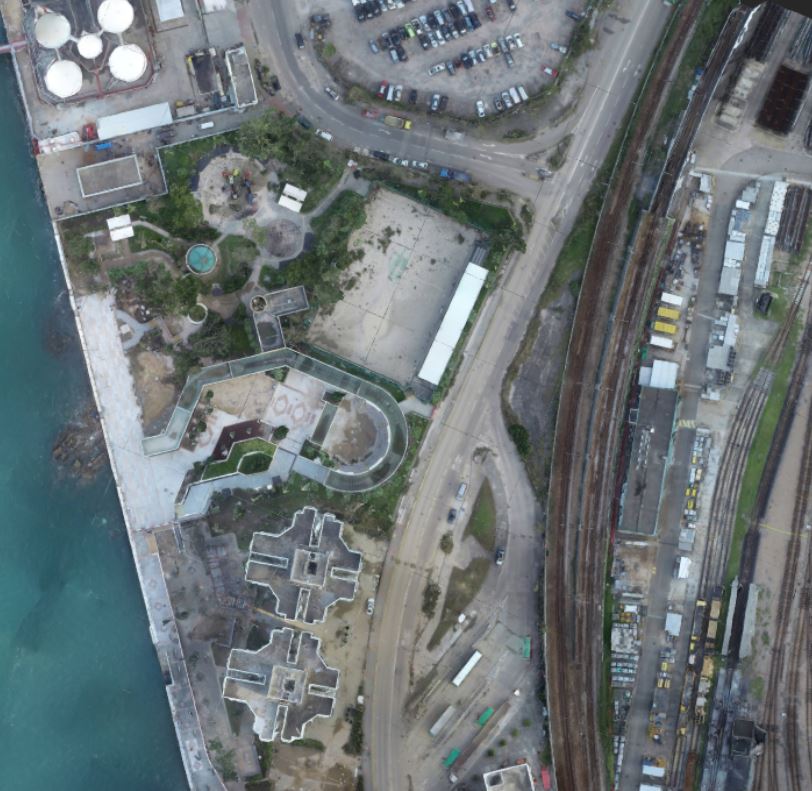 Example of Siu Sai Wan Sports Ground. This model shows the damage of the canopy of the stands to quickly inform locations for repair.